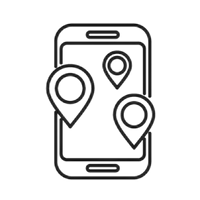 CHECK AVAILABILITY
Once you've chosen your item online, check your local store on the product page before adding it to your cart. If your item is unavailable, we'll show you the closest stores with available stock.
CHECKOUT
During the checkout process, select Click & Collect under Shipping Methods. Choose a collection store based on stock availability.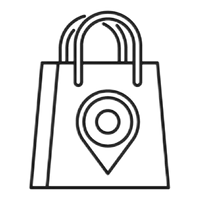 COLLECTION
When your order is ready for collection, we will contact you via email to notify you. You may collect your order during the operating hours of your chosen store.